Trade or Sell Your Vehicle

at Cecil Atkission Motors Burnet!
Are you ready to level up your driving experience by trading up to a new set of wheels? What about securing some extra cash in your pocket by selling a car nearby? Cecil Atkission Motors Burnet invites you to explore the seamless process of trading in or selling your current vehicle at our auto dealership near Georgetown. Whether you're looking to exchange your old car for a new Ram truck or just want to sell it for a great offer, we guarantee competitive prices for your trade-in.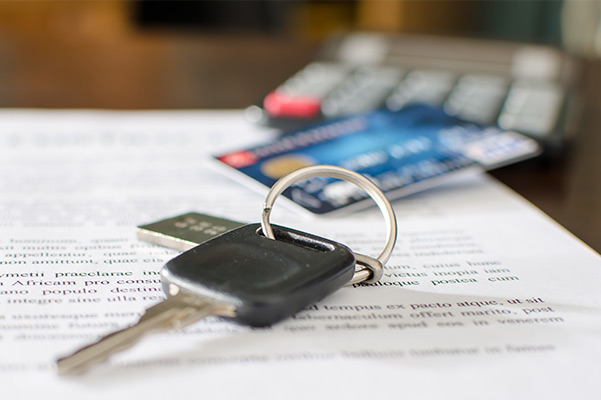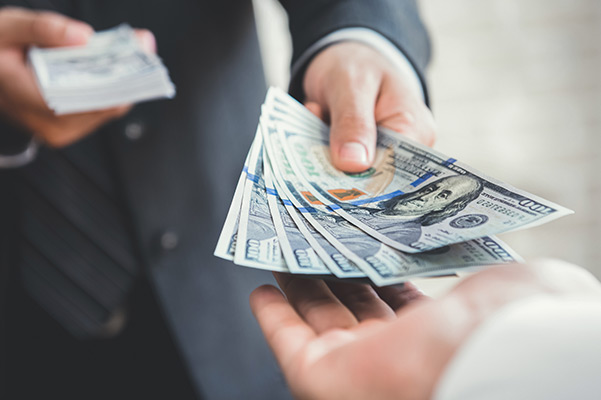 Trade-In Options at Our Local Dealer
Interested in trading in? We understand that parting with your vehicle is a significant decision, which is why our team strives to provide a diverse selection of the latest models alongside our well-maintained used vehicles. So, if you're contemplating an upgrade, our new Jeep showroom and used car inventory are sure to have something that catches your eye. Value your trade now!
What's the Best Time to Sell Your Car?
Wondering if it's the right moment to sell your car? The market is ripe for sellers right now, and our dealership is keen on giving you a favorable offer for your trade-in. Capitalize on the opportunity to get the most out of your used vehicle's worth. Get started with our easy-to-use and free valuation tool to find out what your trade might be worth today, then ask about upgrading to a new Jeep, Dodge, Ram or Chrysler model that you've been dreaming about.
And remember, at Cecil Atkission Motors Burnet, buying your car doesn't hinge on whether you decide to buy from us. We're constantly seeking to enhance our selection of used cars for sale with quality additions just like yours!